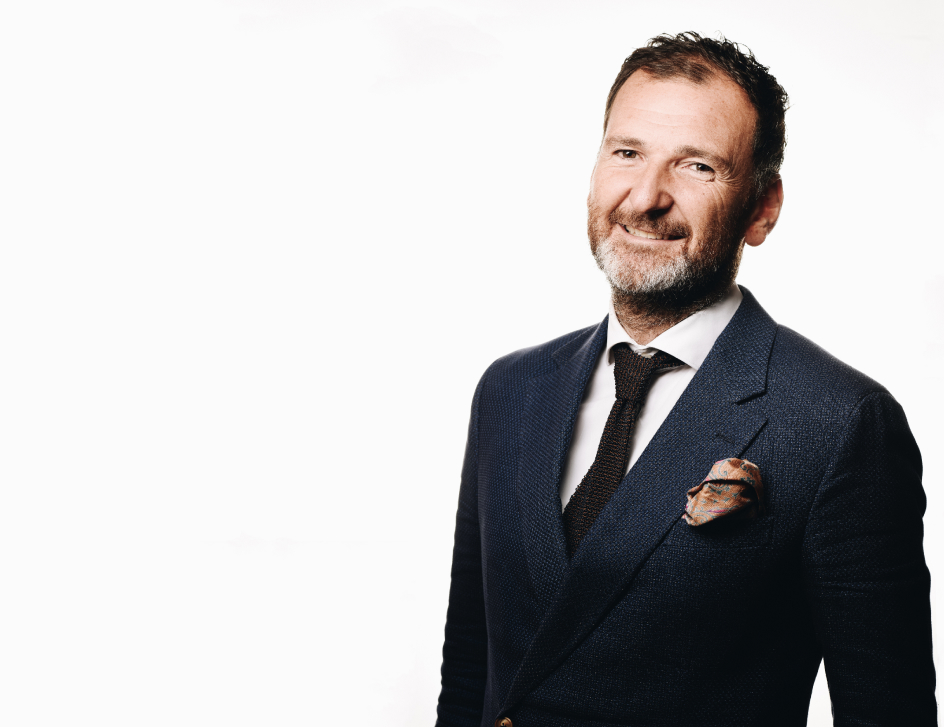 Dr Stefen Koubi
Doctor Stefen Koubi graduated from the University of Marseille, France, in 1998.

He has held the position of Associate Professor in the Restorative Department of Marseille University since 2008 and received his PhD in 2011.

He maintains a private practice in Marseille and in Paris.

His main areas of interest are esthetic rehabilitation for cosmetic or functional reasons (worn dentition). He is the author or co-author of many scientific articles and case reports on esthetic dentistry.

He has been invited to many prestigious esthetic academies to lecture on simple ways to achieve high-quality esthetic dentistry. He is an invited professor in many esthetic postgraduate programs. Dr Koubi received the Gold Molar title from the students of his university (best teacher of the year) in 2012, and the title of Best French Speaker the same year.

Since 2012 he has been a member of Style Italiano community in charge of indirect topics. He founded in 2013 L'institut de la facette, a private training center focused on smile design for worn dentition and cosmetic rehabilitations.